Welcome to the official homepage for the award-winning documentary, Under the Boardwalk: The MONOPOLY Story, narrated by Zachary Levi (Chuck, Tangled). For over 75 years, the game of MONOPOLY has brought friends and families together on countless occasions and created millions of memories. This documentary captures how the classic board game became a worldwide cultural phenomenon, and follows the colorful players who come together to compete for the title of MONOPOLY World Champion.

"(A) perky, quirky documentary...the film bounces around enjoyably, giving a history of the game, talking to people who love it and chronicling the 2009 Monopoly World Championship." -- Neil Genzlinger, The New York Times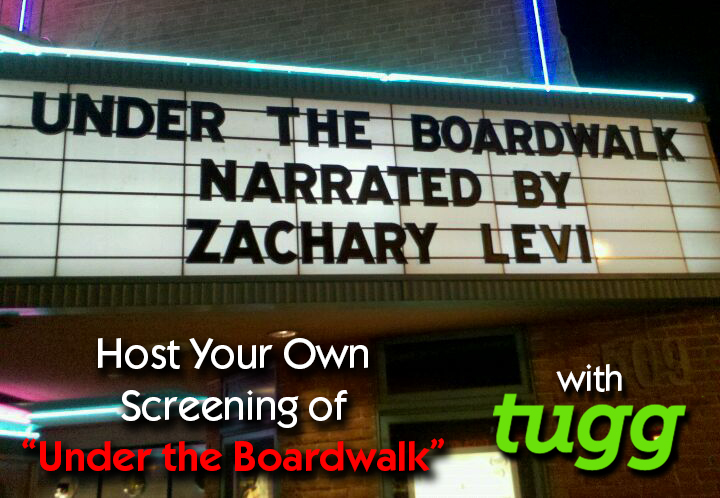 You can now host your own screening of Under the Boardwalk in a theater near you through our partnership with Tugg! Click here for more details on how to get started.
Watch the film's trailer below: