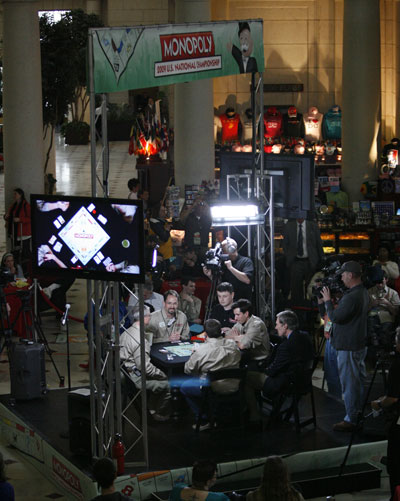 The 2009 US MONOPOLY Championship in DC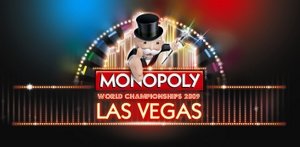 Host Your Own Screening of
Under the Boardwalk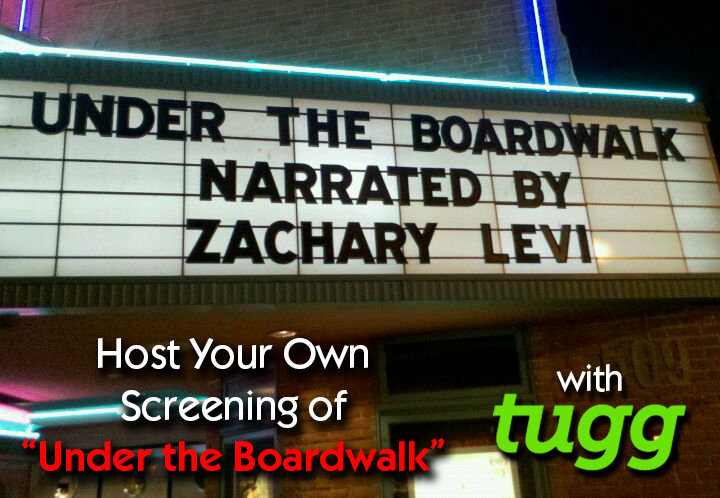 While our main theatrical run of Under the Boardwalk has mostly come to a close, we still get requests from all over the US from folks like you who want to put on a screening of UTB for your board game group, your local film club, or your fundraising organization. While the film definitely works on laptops and television screens, we shot the film intending for it to be viewed on the big screen with a large audience. It's also the best way for you to be able to take in all the details of every Monopoly game and really get to examine the interesting boards from all over the world featured in the film.
Create Your Own Screening:
So we are happy to announce that Under the Boardwalk: The MONOPOLY Story is available through the Tugg interface. Tugg is sort of an on-demand, theatrical screening service. You get to pick a film from their library (including ours!), choose a participating venue, set the date and time, then start selling tickets! The only catch is that each screening has a certain minimum ticket threshold that must be met in order for the screening to happen.
You can see more about how Tugg works here. Want to do it? Here are the steps to follow if you want Under the Boardwalk in your town:

1. You can start an event, which will show UTB at a specific theater, date & time.
2. That event will have a minimum # of tickets needed to be sold by a certain date in order to make the screening happen.
3. If the minimum # of tickets is met, the screening will happen! If not, the event doesn't happen and no tickets are charged, do not pass GO, do not collect $200.

Every event does need a person to start and "request" the event. To do that, you can go here and get it started.
If you want to set up a screening, let us know and we'll help promote it as much as we can thru our mailing list, Facebook page, and Twitter feed. Our director, Kevin Tostado, is also up for doing a Q&A via Skype if the theater's tech allows it, and depending on where the screening is held, one of the competitors seen in the film may be interested in appearing for a live Q&A following the screening.

If you want to set up a screening outside of Tugg's theater area (the service is currently only available in certain U.S. cities), contact us and we'll help you to get a screening going.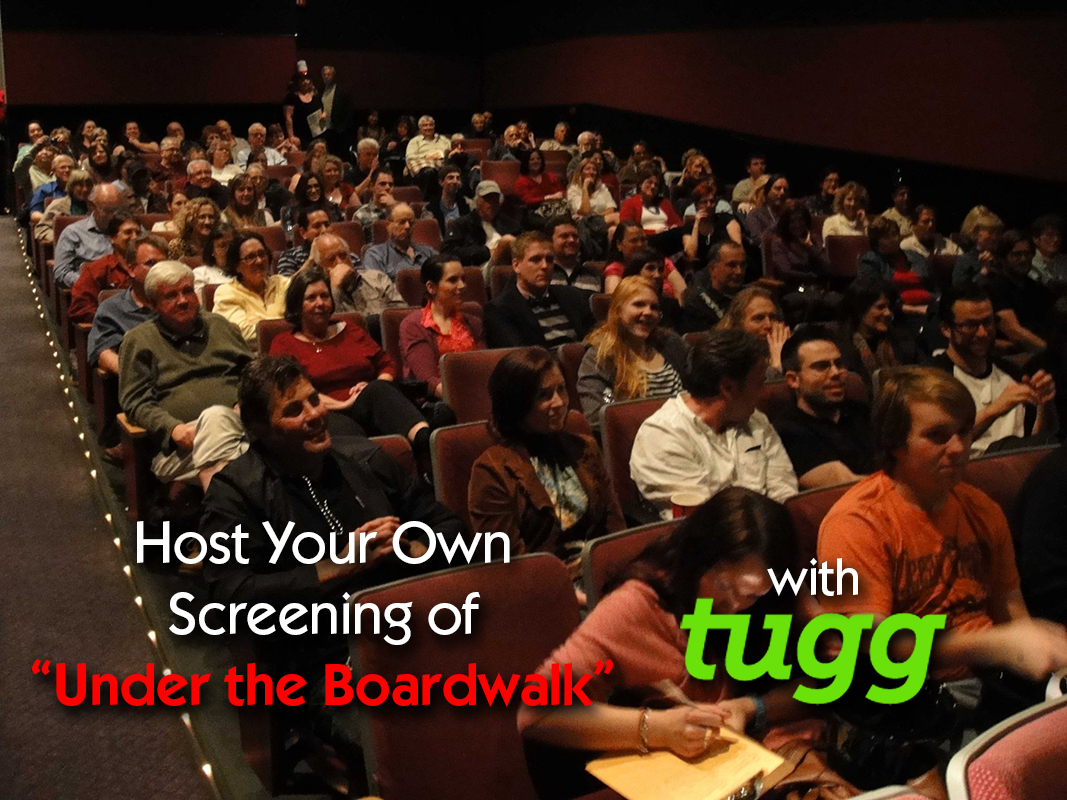 © 2008-2014 Under the Boardwalk, LLC.
Background photos in the header are used under a CC license from Mark Strozier. HASBRO, PARKER BROTHERS, the MONOPOLY name and logo, the distinctive design of the game board, the four corner squares, the MR. MONOPOLY name and character, as well as each of the distinctive elements of the board and playing pieces are trademarks of Hasbro for its property trading game and game equipment. © 2010 Hasbro. All Rights Reserved. Used with Permission.